Free Shipping on all Orders over $75 for the Month of December!
All orders placed after December 14th will be processed Jan 2nd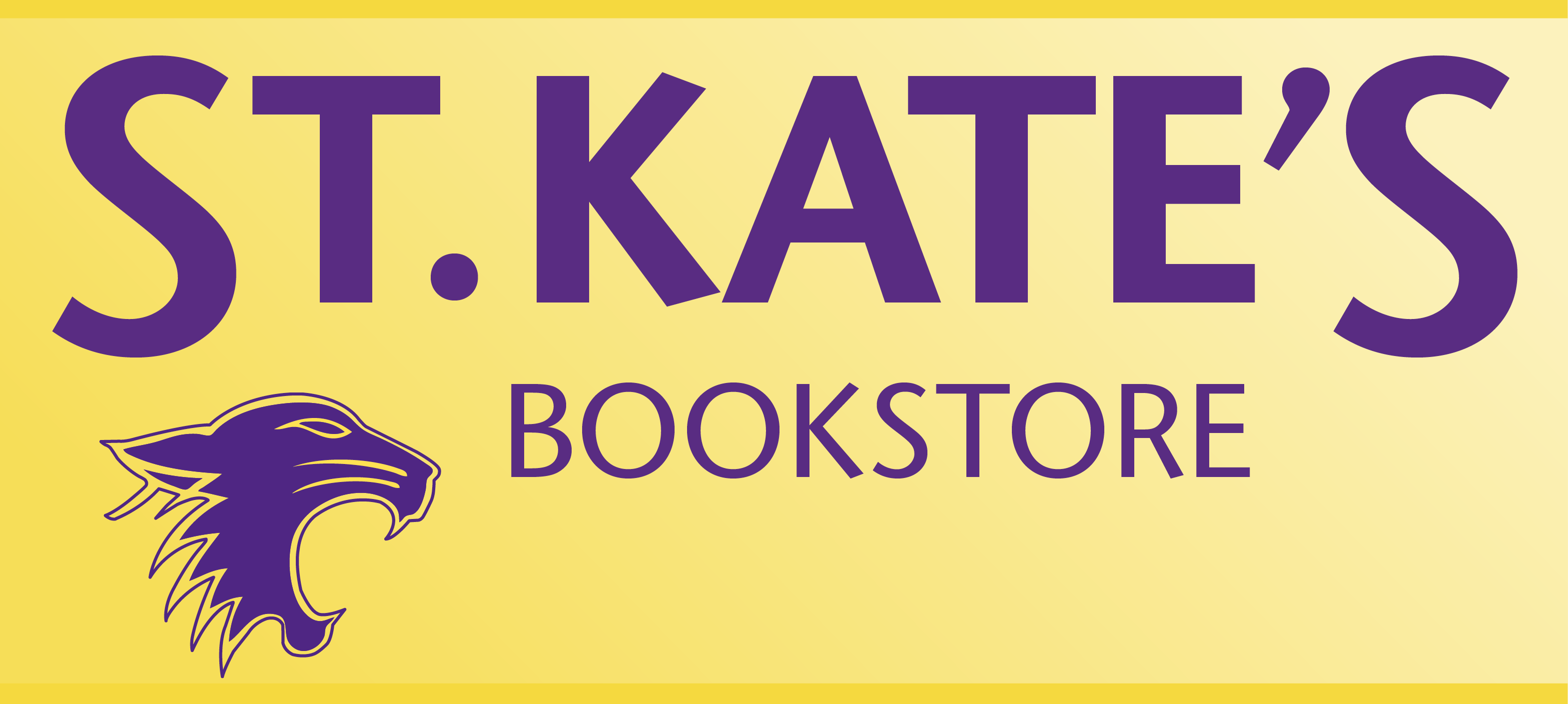 Please enter search criteria
Privacy Policy
St. Catherine University is committed to protecting the privacy of our customers. Information collected is used solely for processing your order. All information you provide to us electronically is kept confidential and will not be applied in ways to which you have not consented. We will not sell or disclose any information that identifies you to a third party.
We also collect information about your use of our site through the application of "cookies." This information helps us customize our Web site and allows us to statistically monitor how many people are using our site and for what purpose.
Encryption is used for the transfer of data. Unfortunately, no data transmission over the Internet can be guaranteed to be 100 percent secure. As a result, while we strive to protect your personal information, we cannot guarantee or warrant the security of any information you transmit to or from our web sites.