Free Shipping on all Orders over $75 for the Month of December!
All orders placed after December 14th will be processed Jan 2nd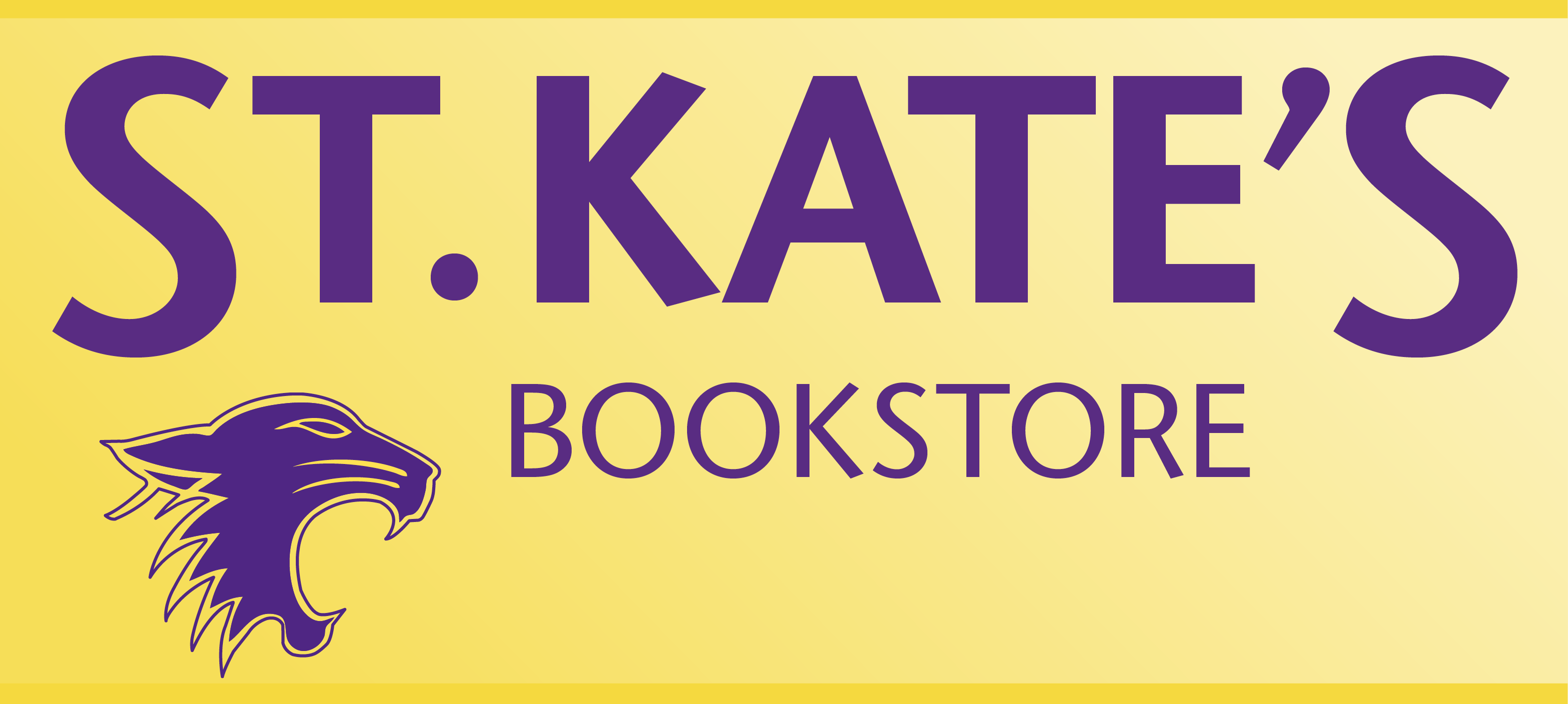 Please enter search criteria
FAQ
Visiting
This is my first time on campus, where is the store located?
The St. Kate's Bookstore is located on the 2nd floor of the Couer de Catherine, between the Marketplace and the MIPS office. Visitor parking is available behind the O'Shaughnessy Auditorium. Printing Services is located in the back of the bookstore.
Payment
What forms of payment does the Belmont Store accept?
The St. Kate's Store accepts all major credit or debit cards in store as well as St. Kate's Bookstore gift cards. We accept Visa, Mastercard, Discover, and St. Kate's Bookstore gift cards on our website.

Does the St. Kate's Bookstore accept personal checks?
We no longer take personal checks as payment
Placing an Order
Can I charge merchandise to my student account?
Merchandise like apparel, gifts, and snacks are not eligible to be charged to your student account. If you place an order online for these items and charge it to your student account, your order will be canceled.
Merchandise like school supplies and technology can be purchased using your student account.
Graduation
Where can I order a St. Catherine University diploma frame?
We sell frames here on campus! Please visit our diploma frames page!

How do I order my cap and gown for commencement?
For all questions regarding cap and gown, please contact University Events!